riversideca.gov
Celebrate Your Riverside Team
Published: 09/26/2023
This month we celebrate our wonderful employees that continuously work to maintain, improve and service our community!
Customer Service Week | Celebrating October 2 - 6, 2023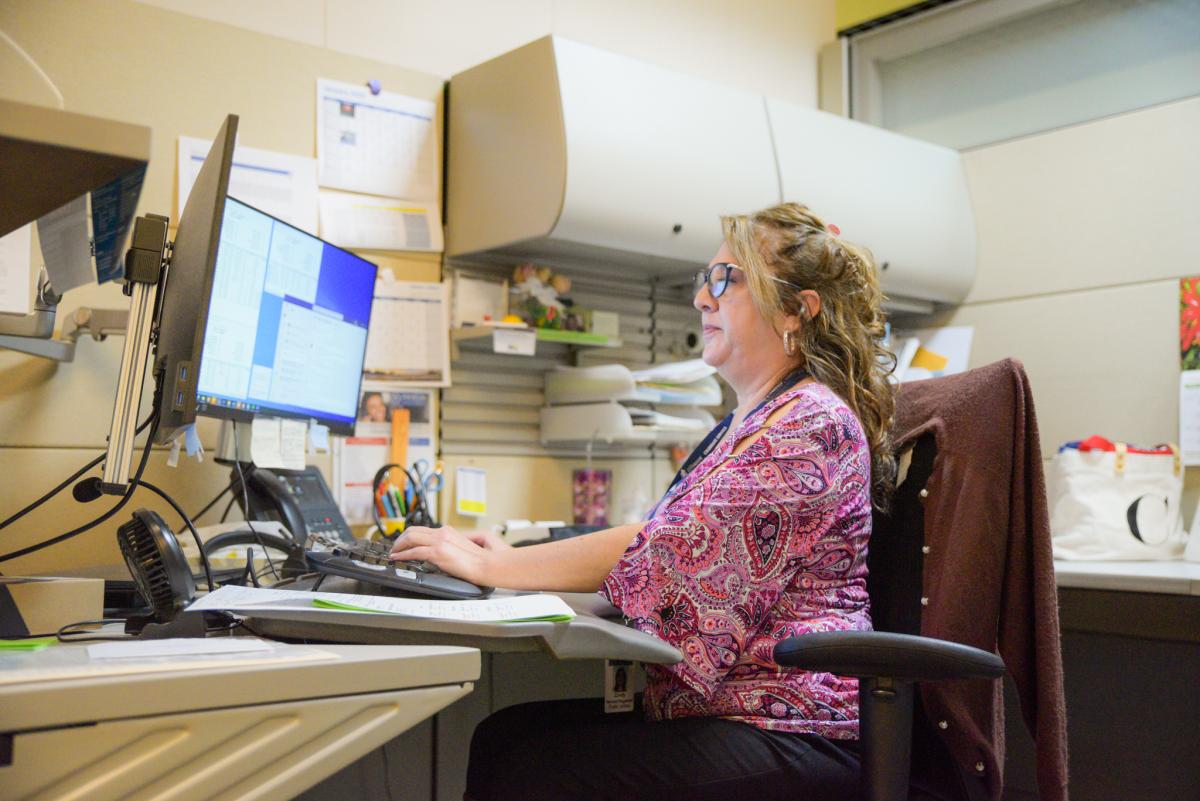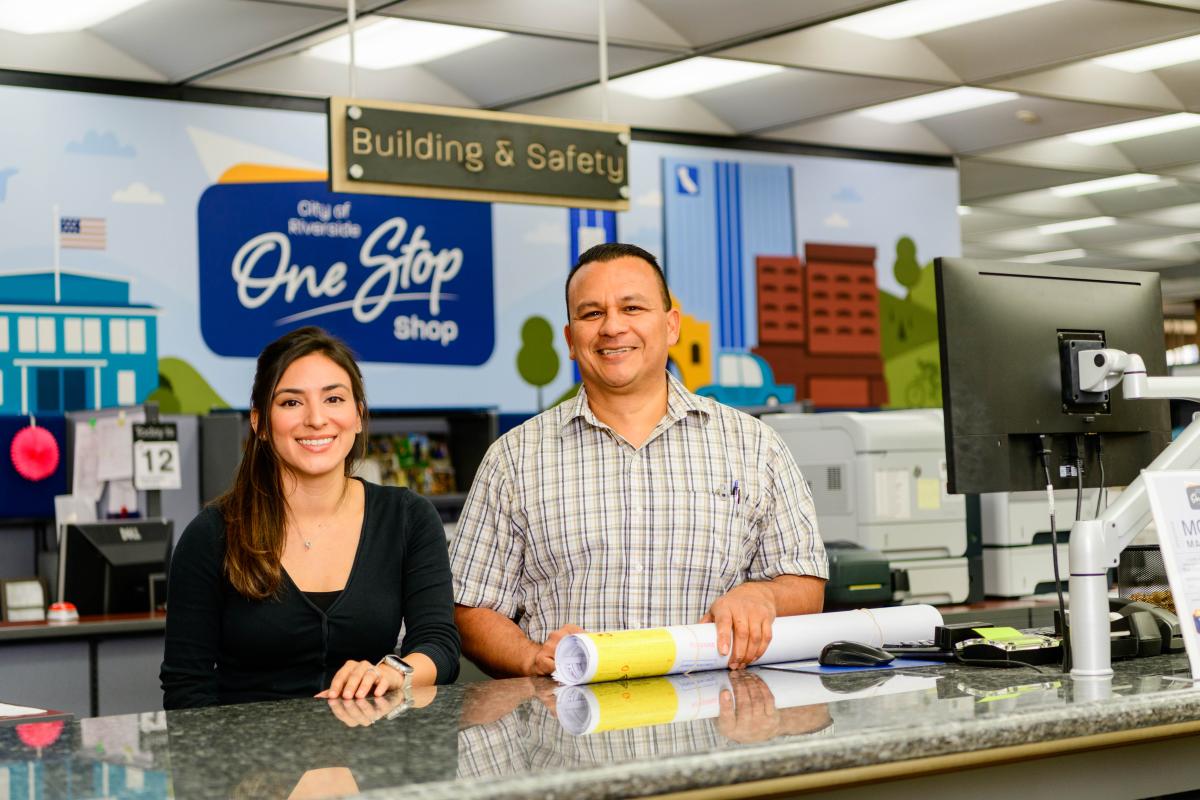 Our organization's employees anchor themselves on meeting the needs of Riversiders. Your friendly customer service representatives are frontline staff, who continually make the smiles happen. They accept the challenge of turning a distressed customer into a satisfied customer and are essential to our organization as a whole! Join us in celebrating their committed service to the community we all love.
Water Professionals Appreciation Week | October 7 - 15, 2023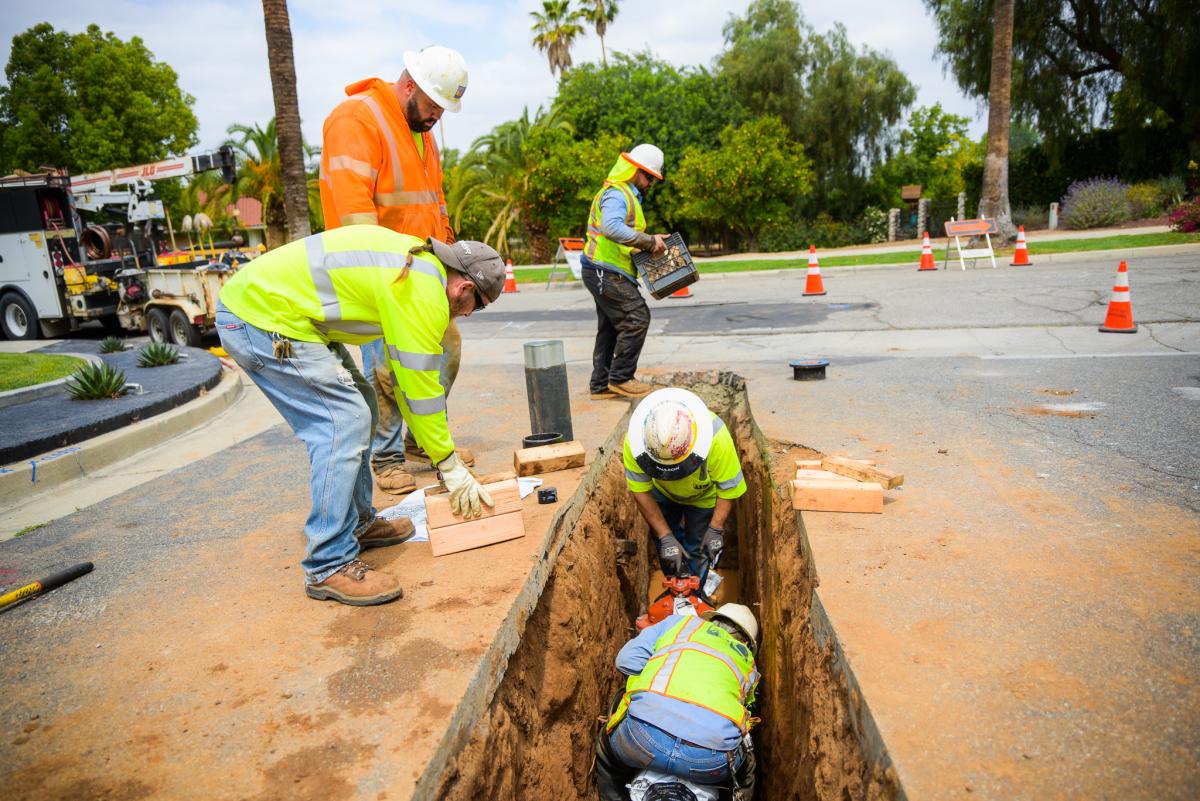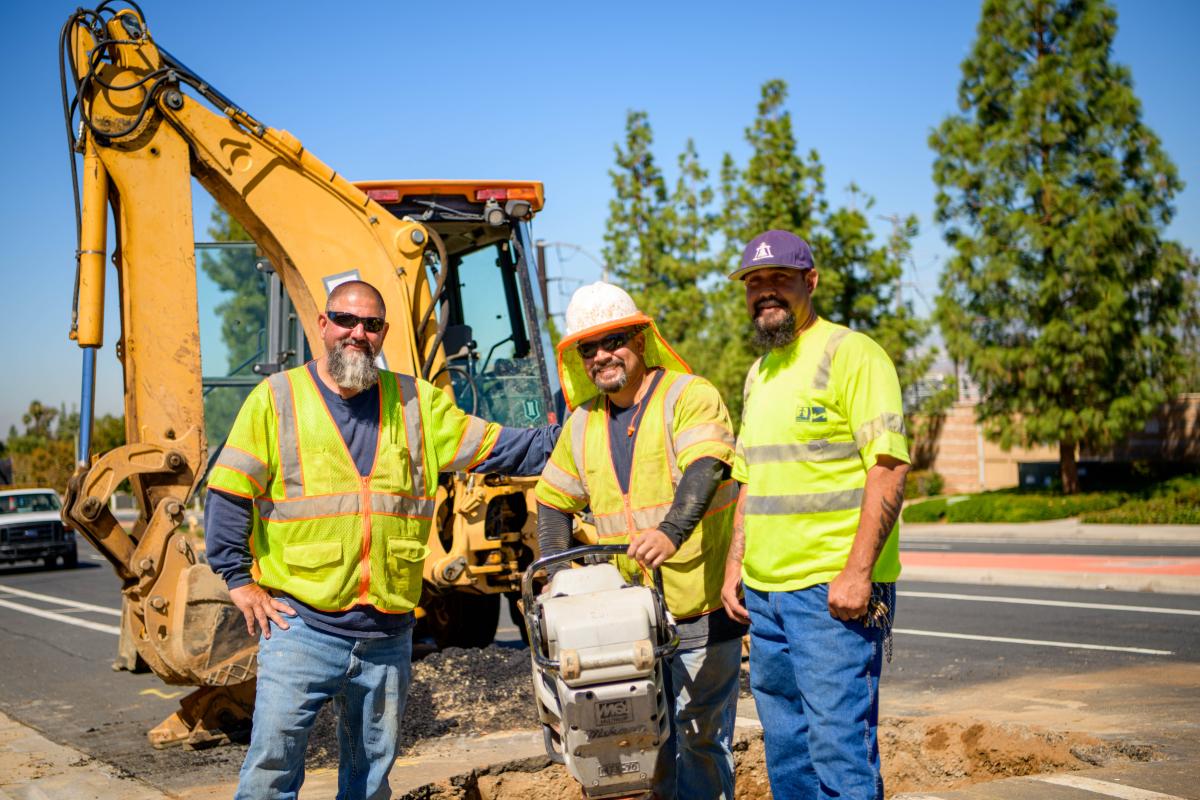 The value of water is undeniable. Our amazing staff within Riverside Public Utilities and Public Works departments ensure safe and reliable water, wastewater, and recycled water in the community and work hard to keep the water safe and flowing daily. From positions of engineers, mechanics, technicians, system operators, inspectors, analysts and more, they make a difference every day by managing and protecting the water systems that bring water to and from your home or business. Cheers to all of our Water Professionals!
Public Power Week | October 1 - 7, 2023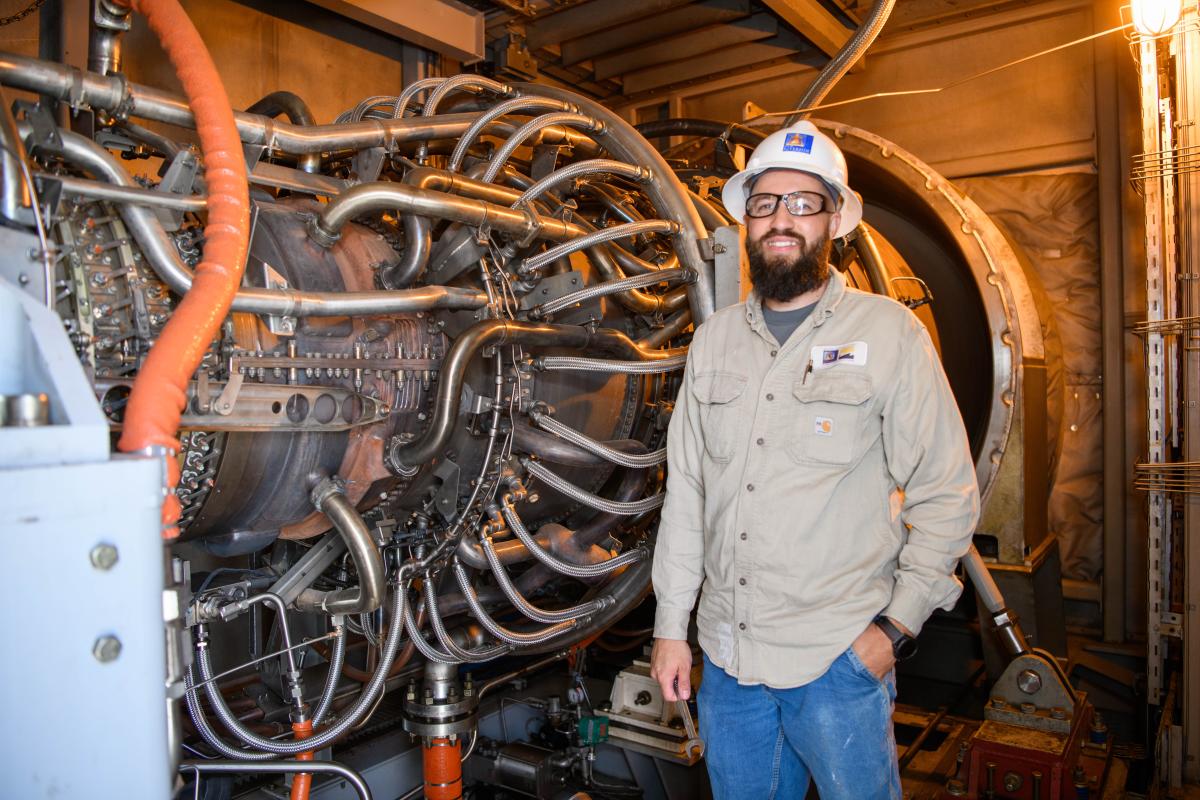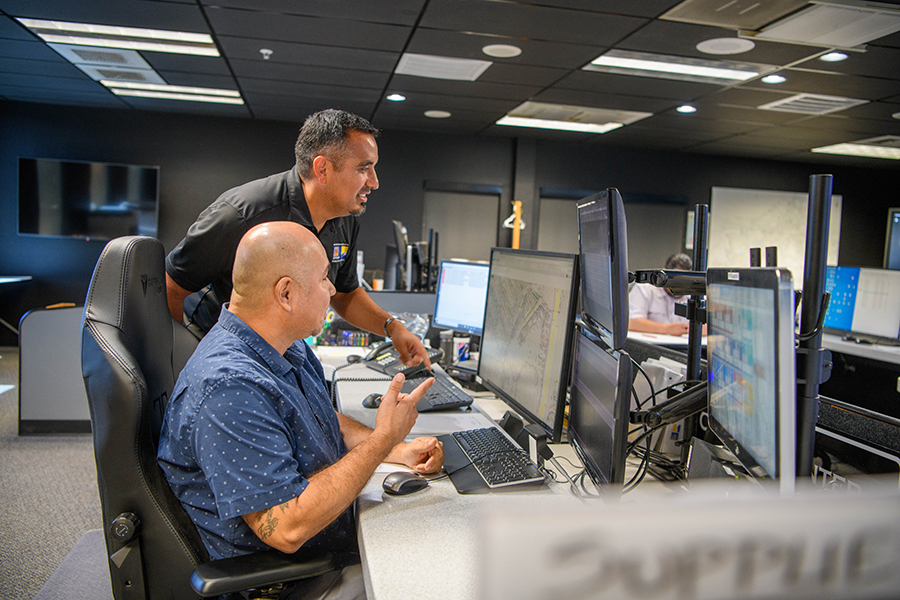 Along with 2,000 public power communities nationwide, we celebrate the people behind public power. Whether it's a normal day in the office or a difficult time during an unpredictable crisis, our dedicated team members work hard and serve vital functions of RPU to keep our community powered 24/7/365. Thank you for your support of public power and the people of RPU!
Show Appreciation for YOUR Riverside Team
Share a positive experience or show your appreciation for the City team in several ways:
Contact Customer Service at (951) 782-0330 or 311 Call Center at (951) 826-5311 to simply say THANK YOU
Submit a 311 Service Request online as an Employee or Department Compliment
Submit a 311 Service Request through the 311 App as #ILoveRiverside – Show Us Why!
Share your appreciation on social media and tag us: