Riverside Public Utilities has formed a partnership with Metropolitan Water District of Southern California (MWD) to streamline and automate the rebate process for high-efficiency toilets, clothes washers, irrigation controllers, and many other water-saving devices.
Rebates will now be administered and processed by MWD. Rebate applications and specific information is available at www.socalwatersmart.com.
To check the status of your application, please contact the SoCal Water$mart hotline at (888) 376-3314 or e-mail socalwatersmart@egia.org.
To apply today, please visit SoCal Water$mart.
Indoor Rebates
Browse SoCal Water$mart indoor water rebates.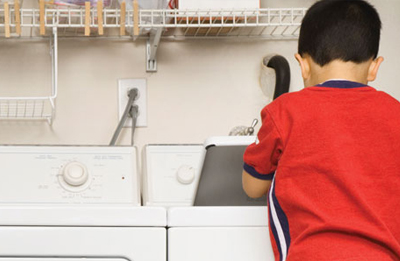 Outdoor Rebates
Browse SoCal Water$mart outdoor water rebates.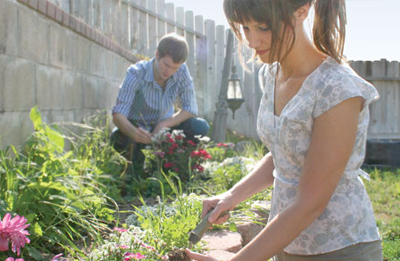 Residential Turf Replacement Program
Reduce water usage by up to an estimated 60% by removing turf and converting to drought tolerant landscape. Rebates are $5 per square foot for the first 1,000 square feet of existing, irrigated turf that is removed and replaced with drought tolerant landscape. After 1,000 square feet, the rebate is $2 per square foot, up to a total of 5,000 square feet removed.
To estimate the rebate amount of your turf replacement project, visit SoCalWaterSmart's rebate estimator here.
Due to the success of this year's turf removal campaign, RPU has exhausted available funds for residential customers to receive $5 per square foot of turf removed. RPU customers still can apply for a turf removal rebate but the incentive level is now $2 per square foot of turf removed. The RPU water rebate programs renew on July 1st of each year. RPU will resume the $5 incentive level. In the meantime, please take advantage of the many other water rebates available.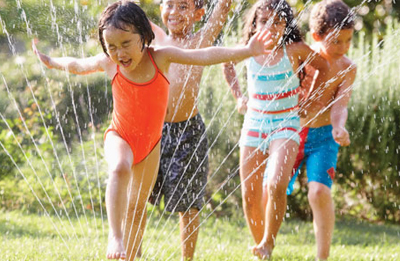 Weather-Based Irrigation Controllers (WBICs)
Weather Based Irrigation Controllers automatically adjust the irrigation schedule to account for changing weather, soil conditions and plant types. Rebates are up to $200/controller for less than 1 acre of landscape and $35/station for properties more than 1 acre.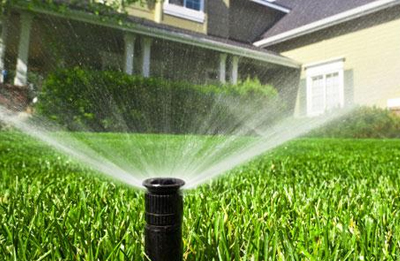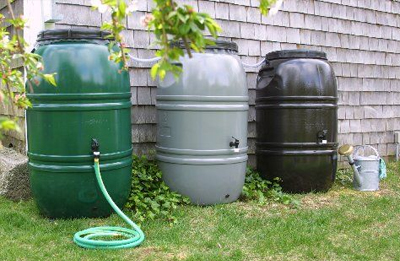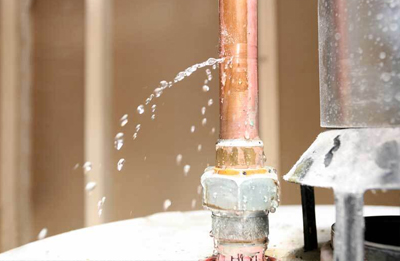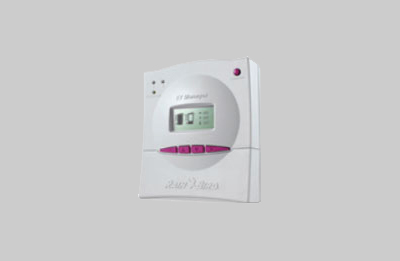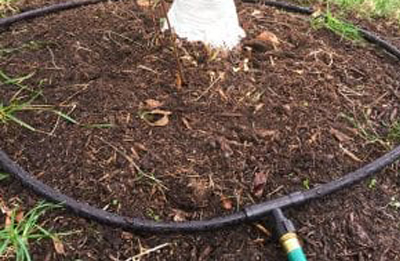 Soaker Hose Incentive
Get a free soaker hose with proof of purchase of a hose bib timer and at least 1 bag of mulch. To receive your free soaker hose, please bring your proof of purchase for both the mulch and the hose bib timer to our Customer Resource Center Located at 3025 Madison St, Riverside, CA 92504.